Rustic Roots' summer youth experience.
Currently teaming up with organizations who offer summer camp experiences.
Please have facilitator contact us
Waivers must be signed prior to visit
Great for home school groups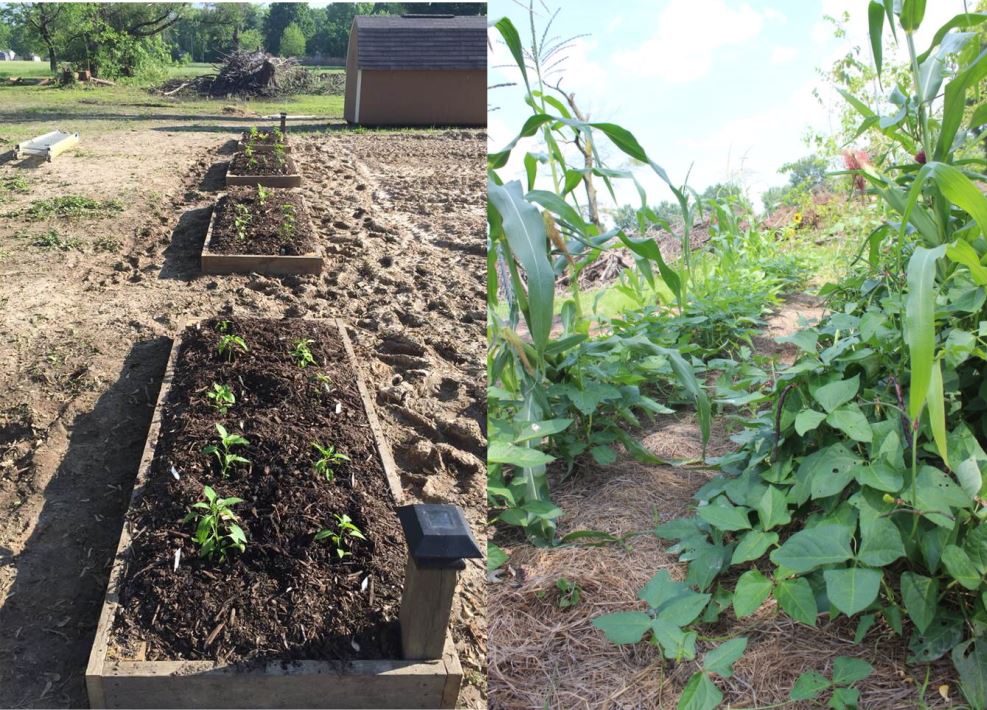 Daily farm-to-table meals prepared by campers.
Learn to identify, grow, and cook nutritious foods plants. 
Hands-on animal husbandry experience caring for chickens and goats. Learn about bee-keeping and the important roles farm animals play.
Gain deeper understanding of food sources, food distribution, and food access issues.
Deepen one's sense of personal responsibility to oneself, to community, and to the land.
Donate to help us bring an enriching program for Youth and note that this is a donation for S.E.E.D.S summer experience.
Rates are dependent on length of program.  Checks or money orders should be made out to Rustic Roots Sanctuary CO, 11735 Eckert Lane, St. Louis, MO, 63138. For more information, email info@rusticrootssanctuary.org.