GROW Spanish Lake Community Garden
Growing Relationships and Opportunities within Spanish Lake.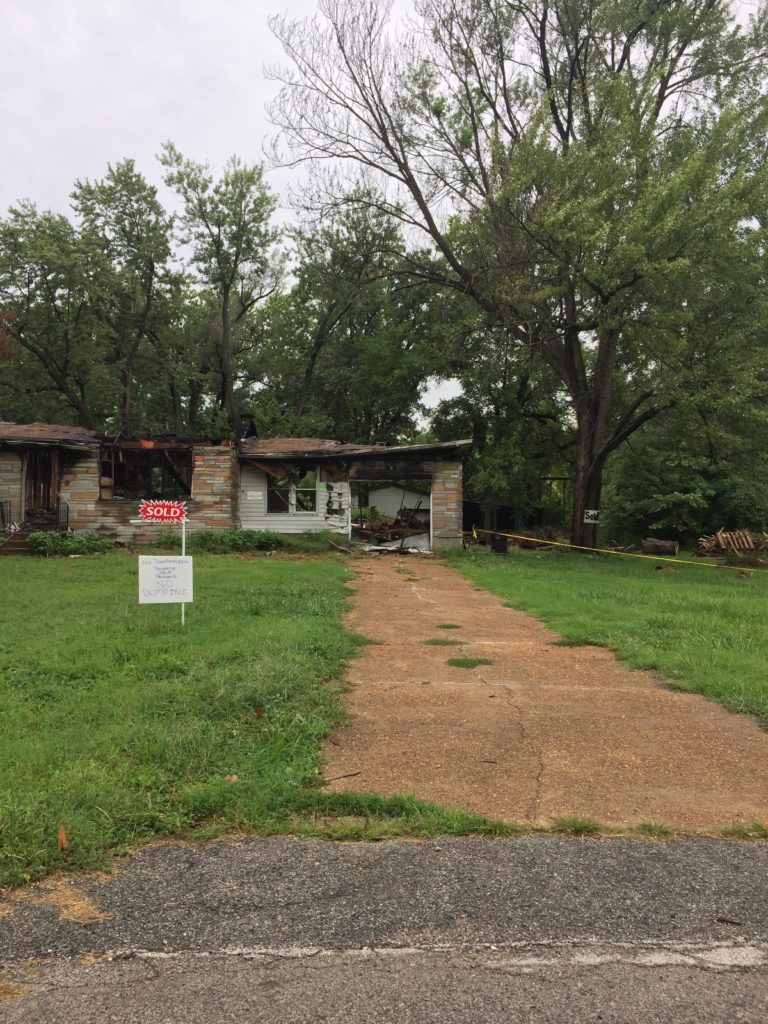 We transformed a problem property transformed into a community garden. It was a nightmare for all the neighbors on the street. The police where called out at least 3 times a week. We called on the community to help us install a garden. With a grant from SEED STL we went to work on create some organic food for the neighborhood. We couldn't have pulled it off without the hard work of all our volunteers. From there we grew into a fully functioning farm!
The Shop N Save had just closed in Spanish Lake leaving the area food insecure. Here's an article about the situation that spurred our grassroots movement to create food equity!