Give light and people will find the way~Ella Baker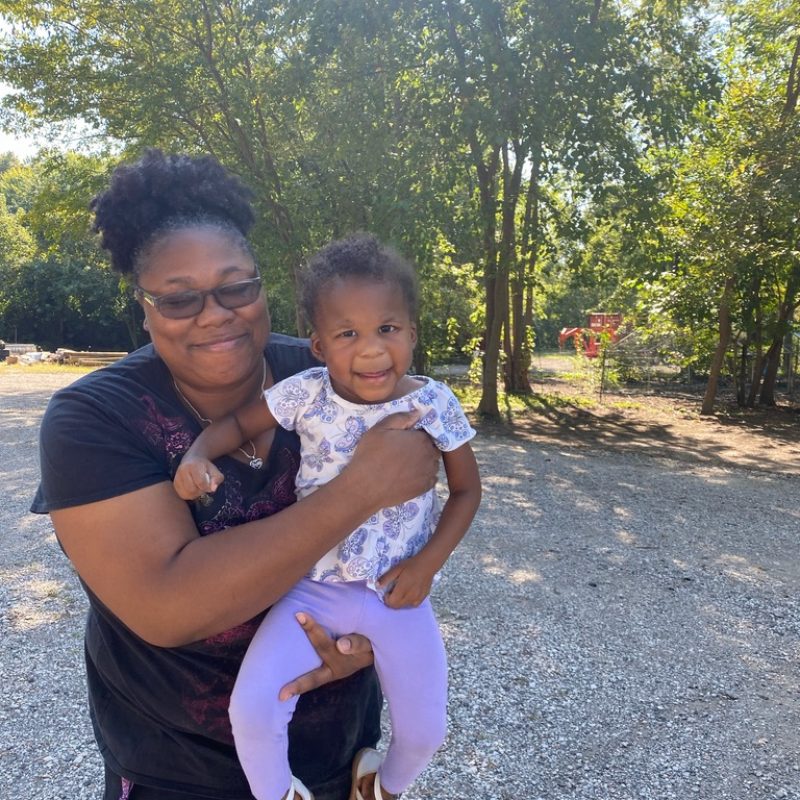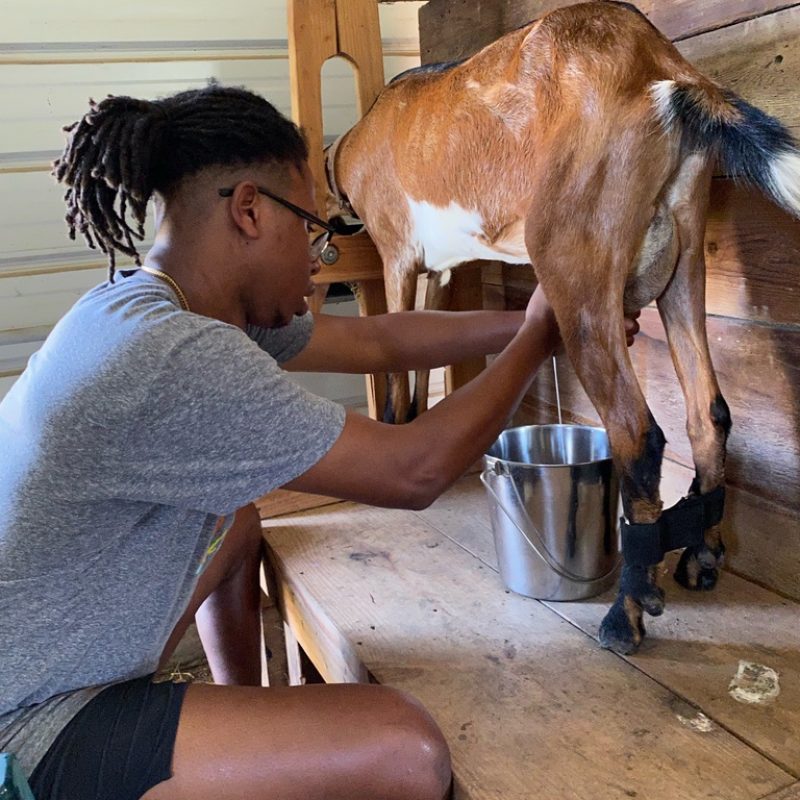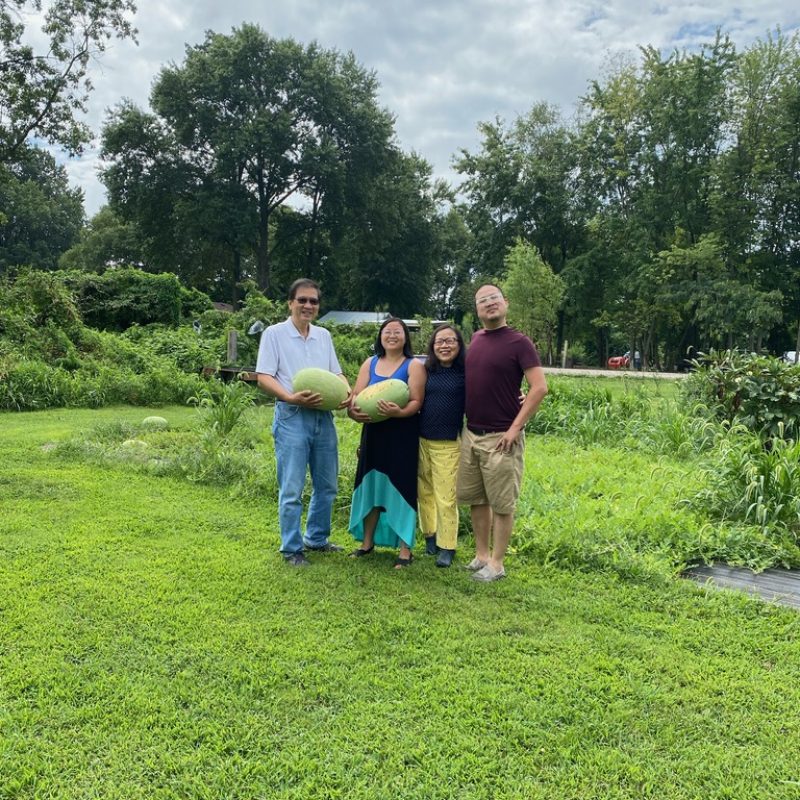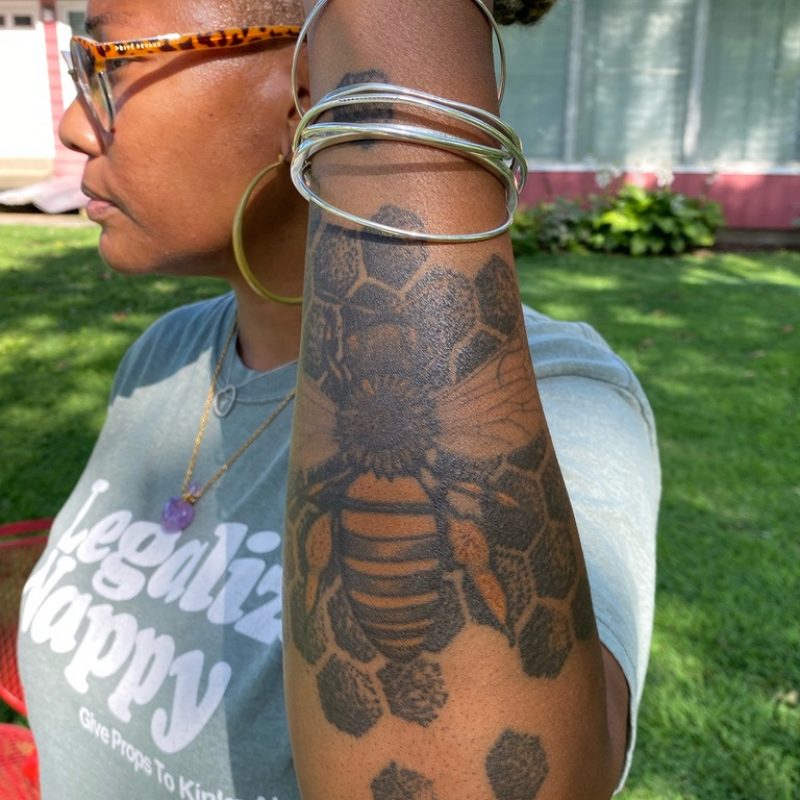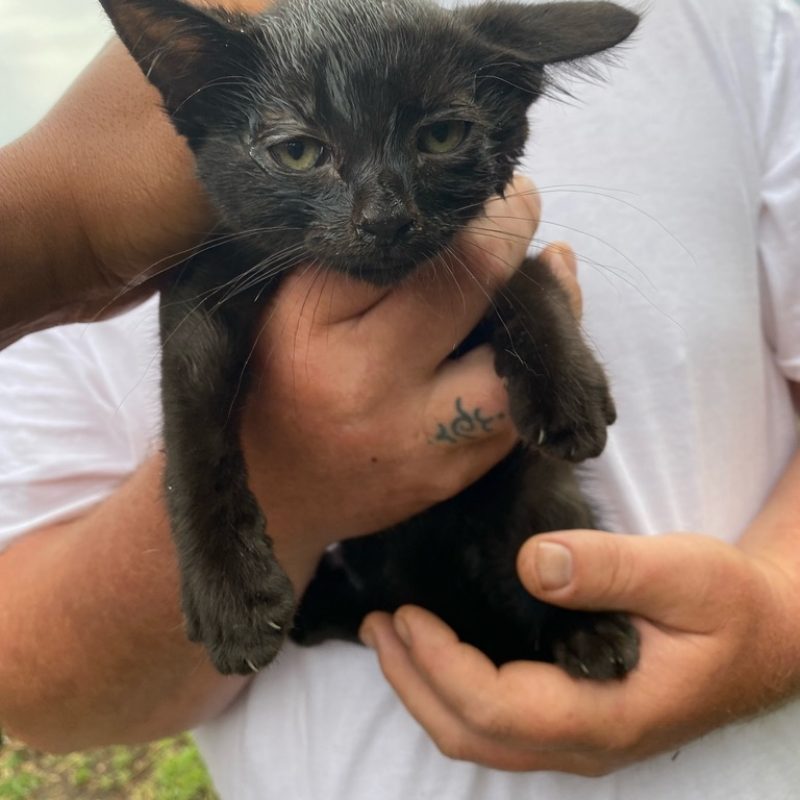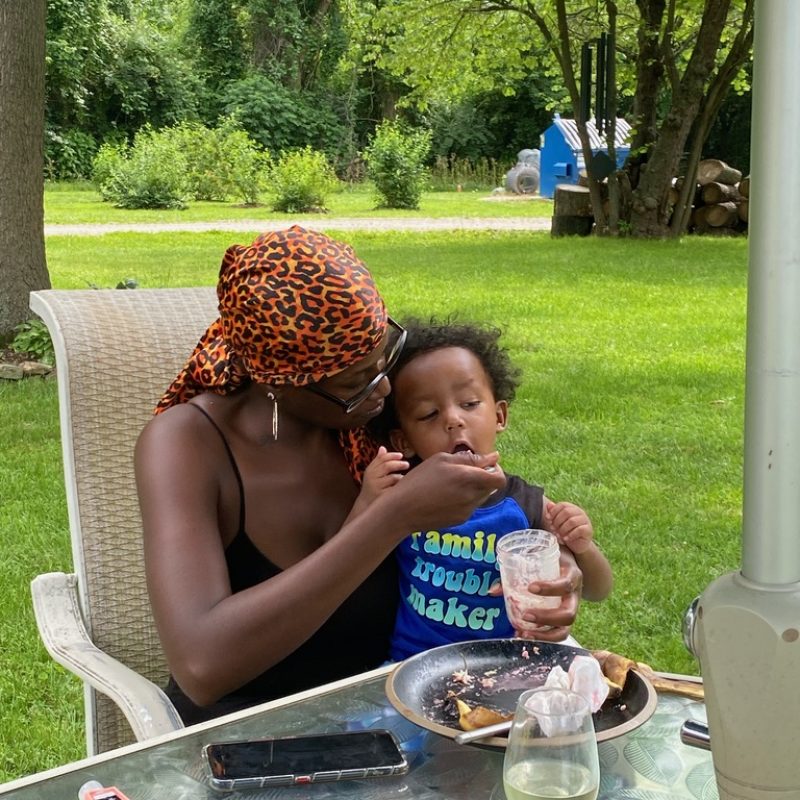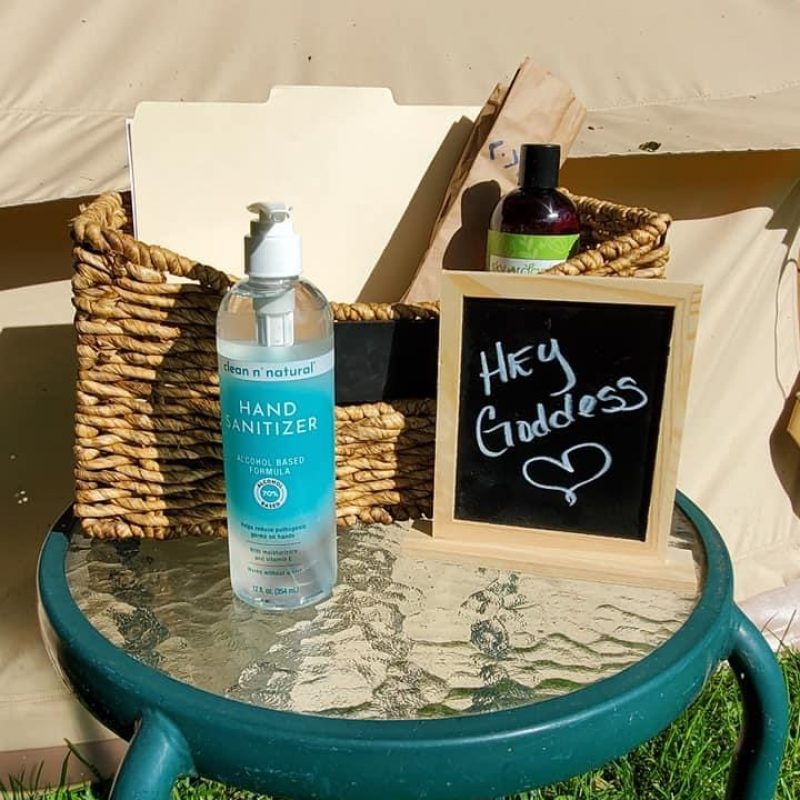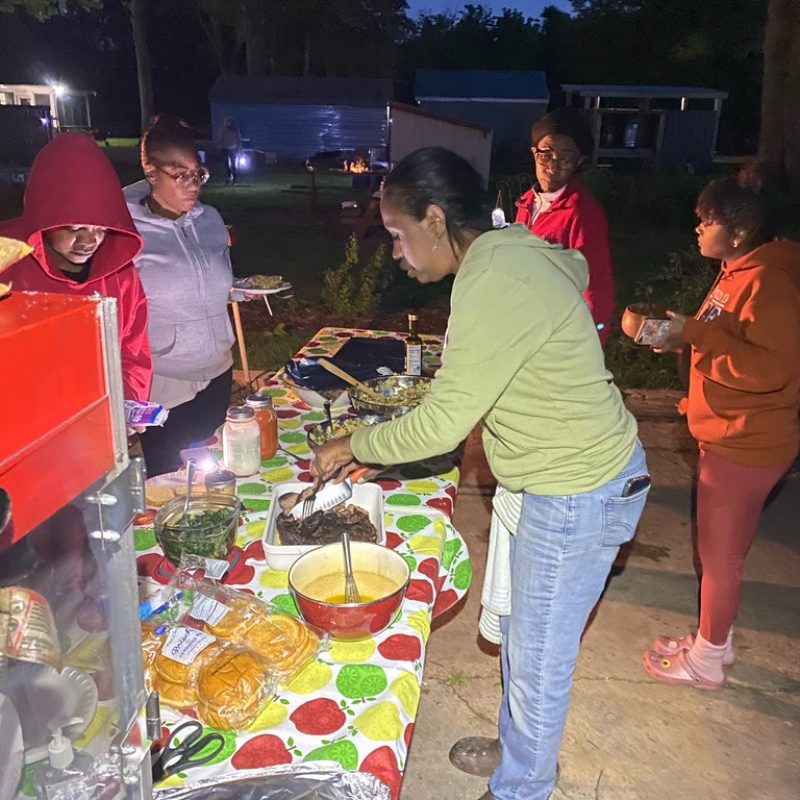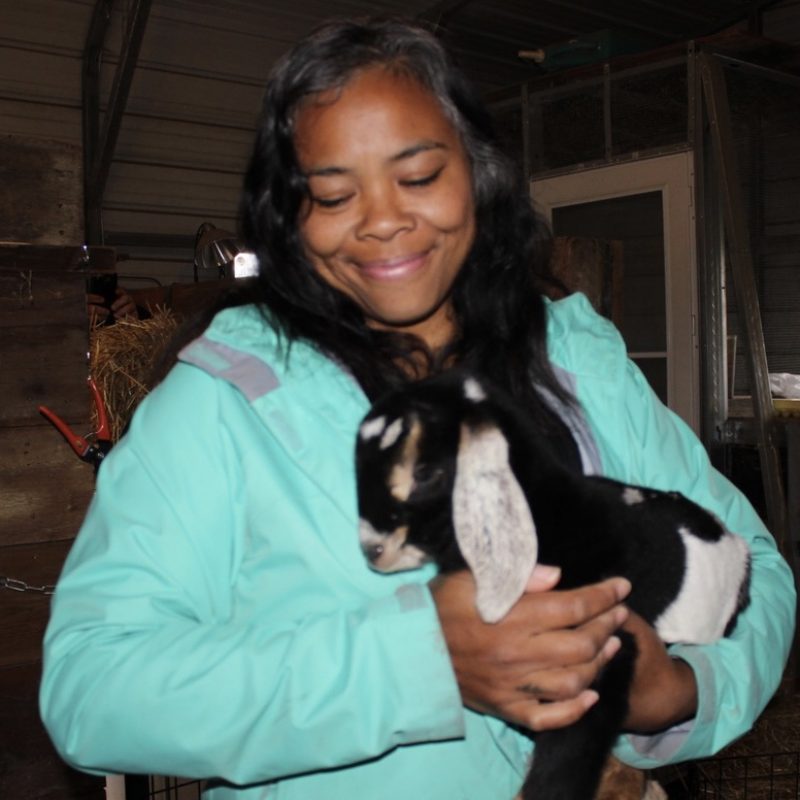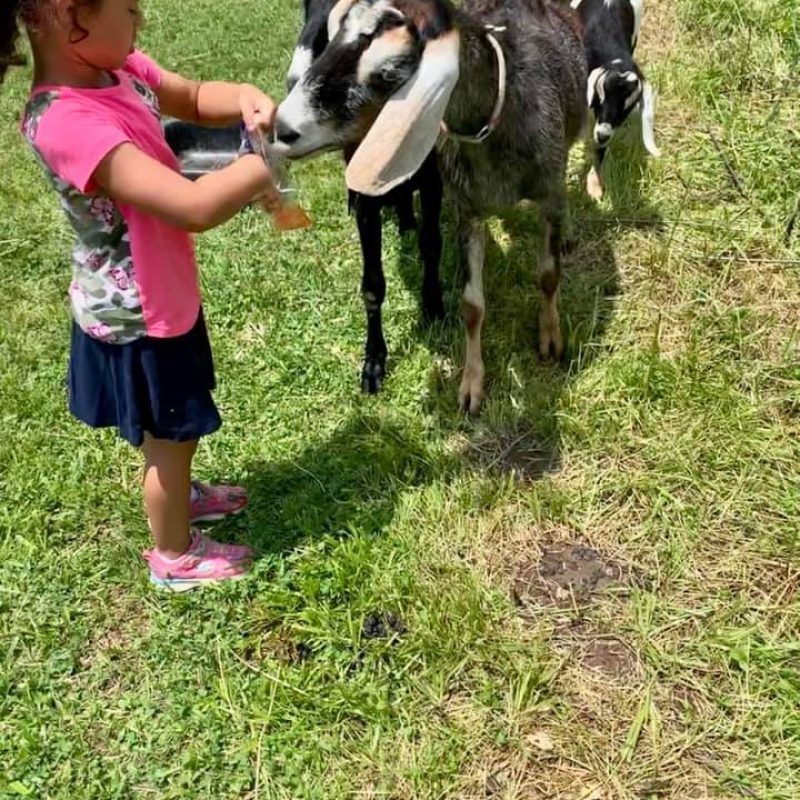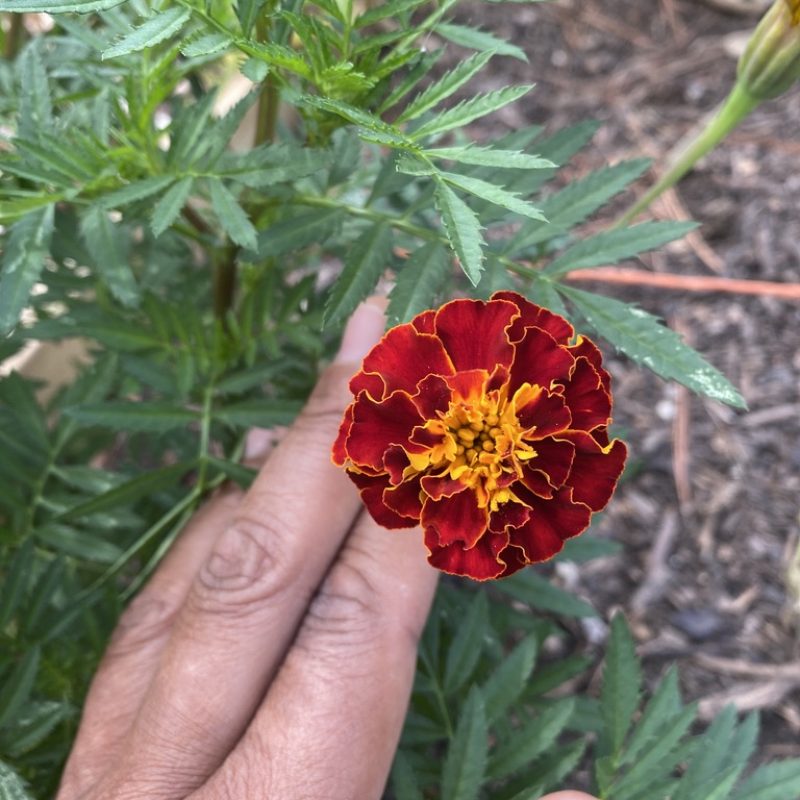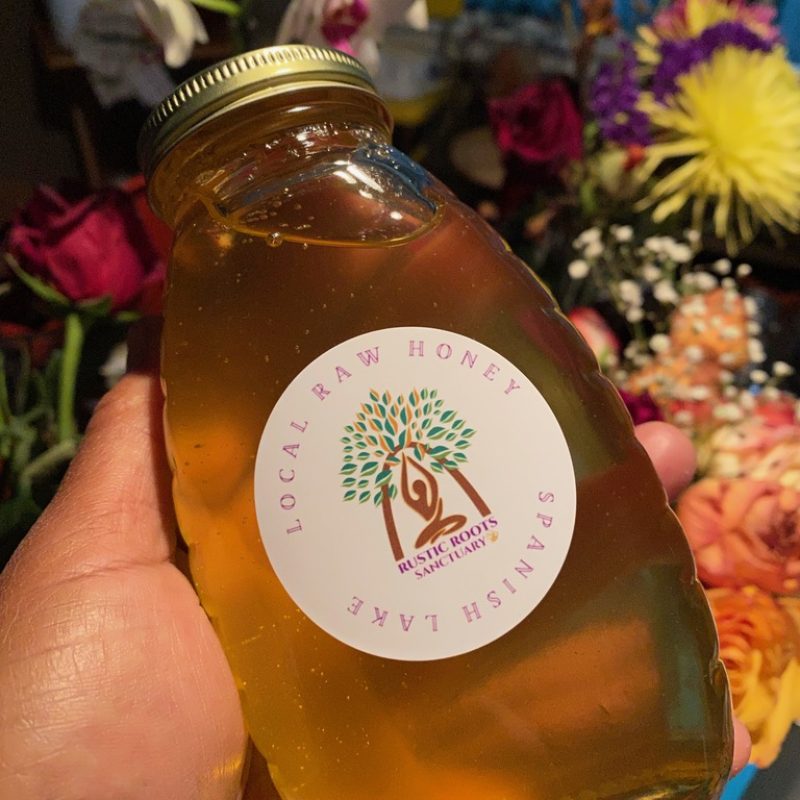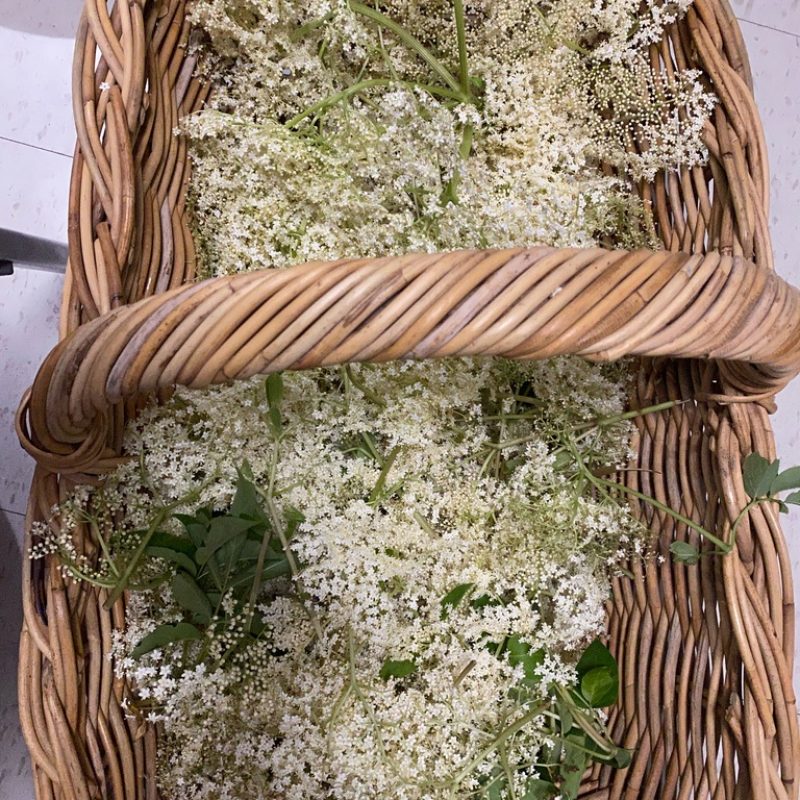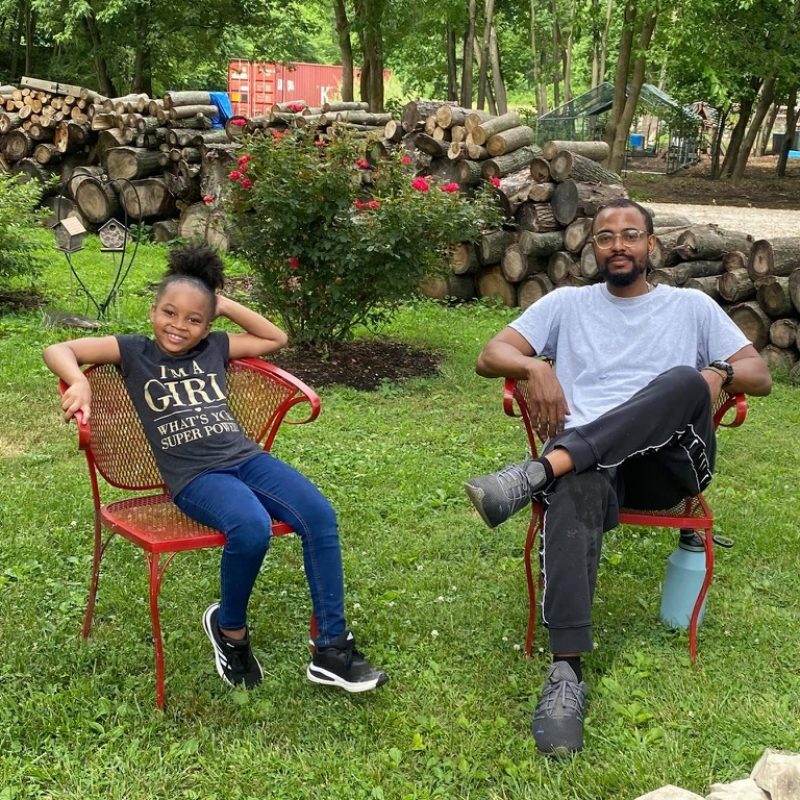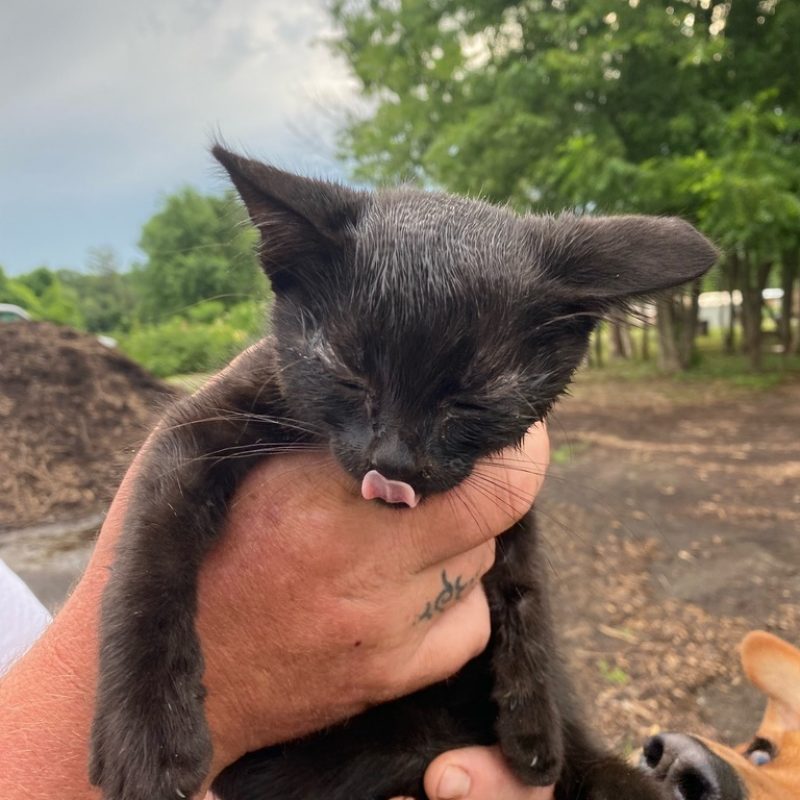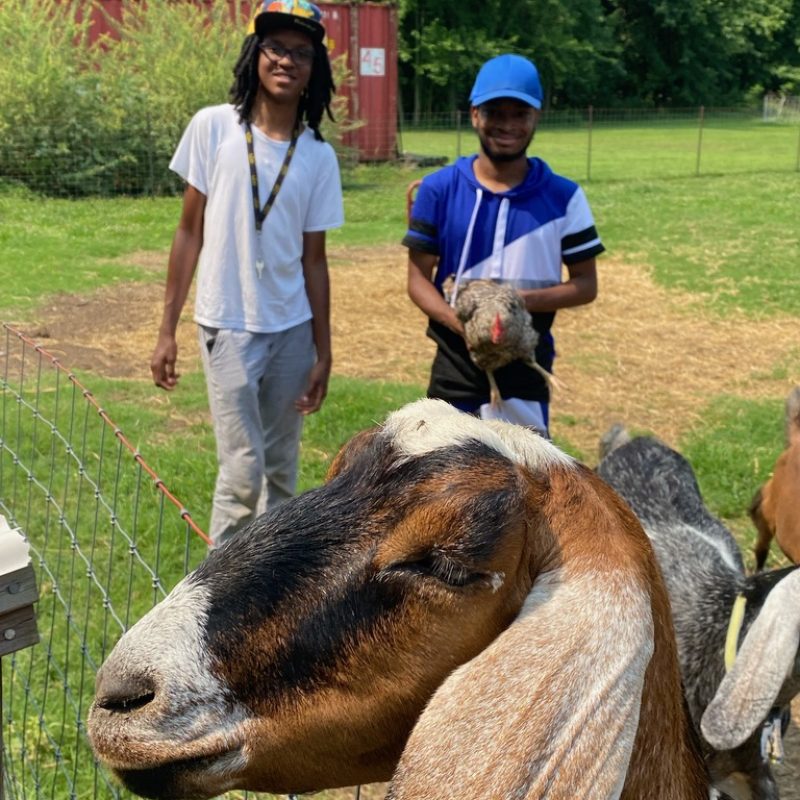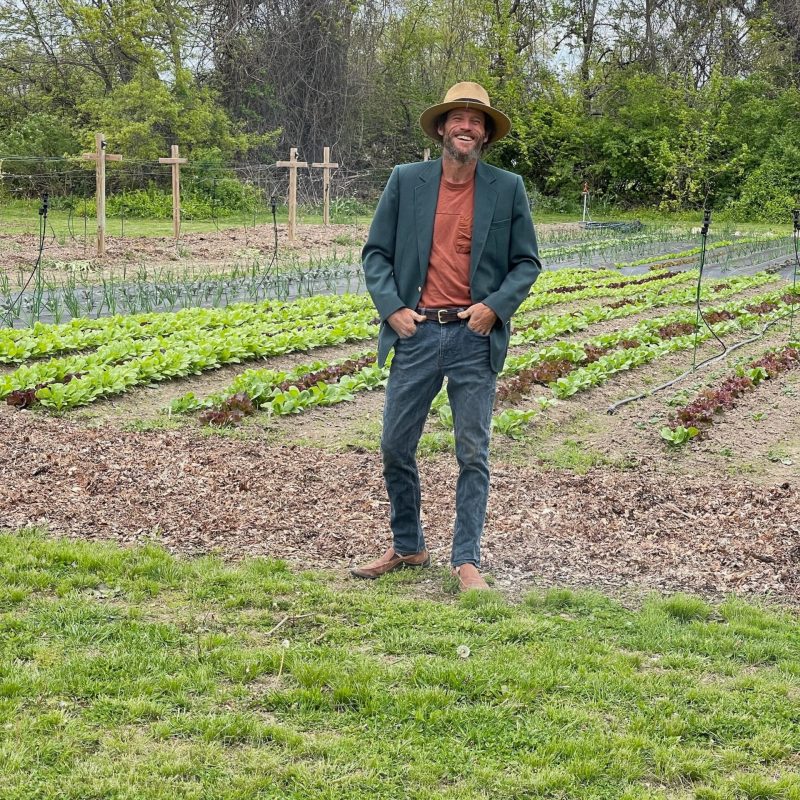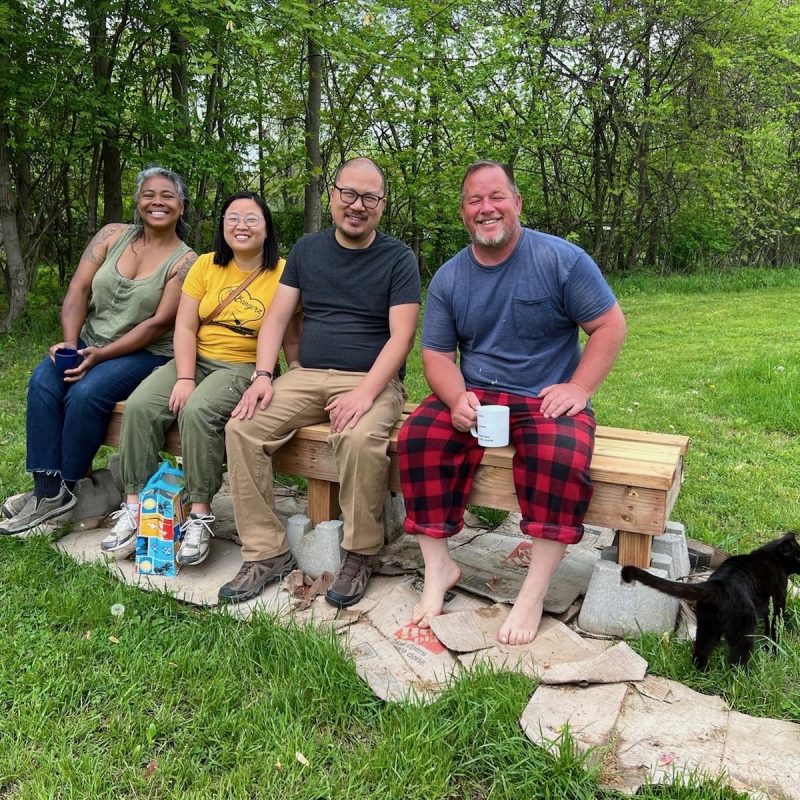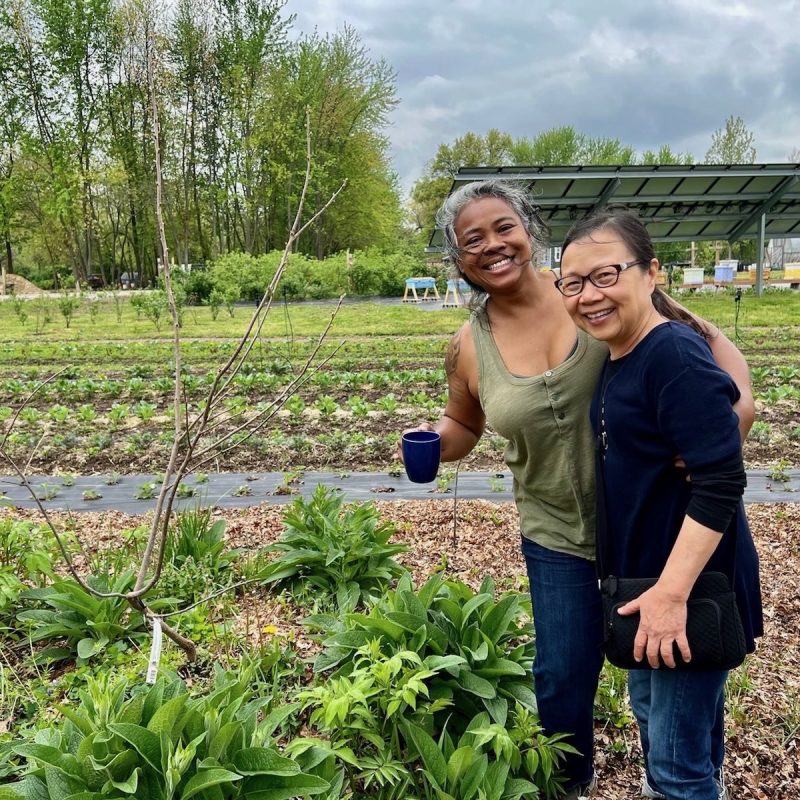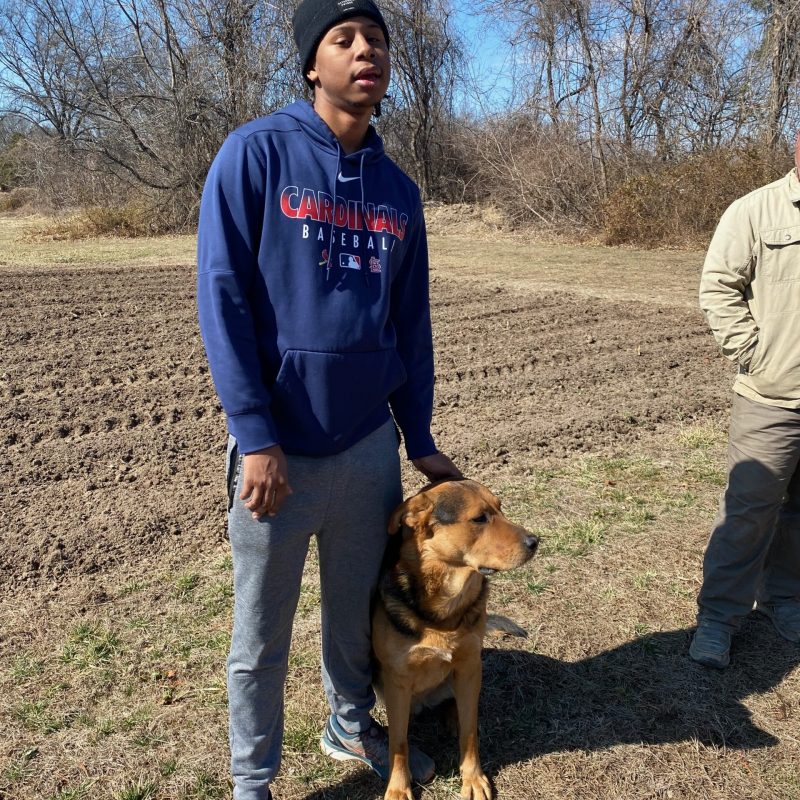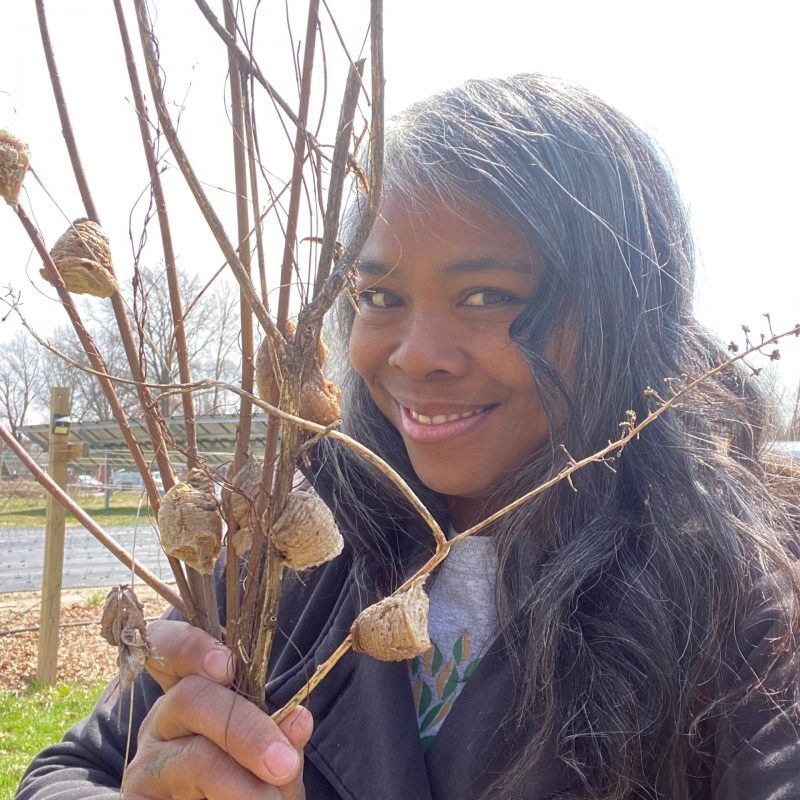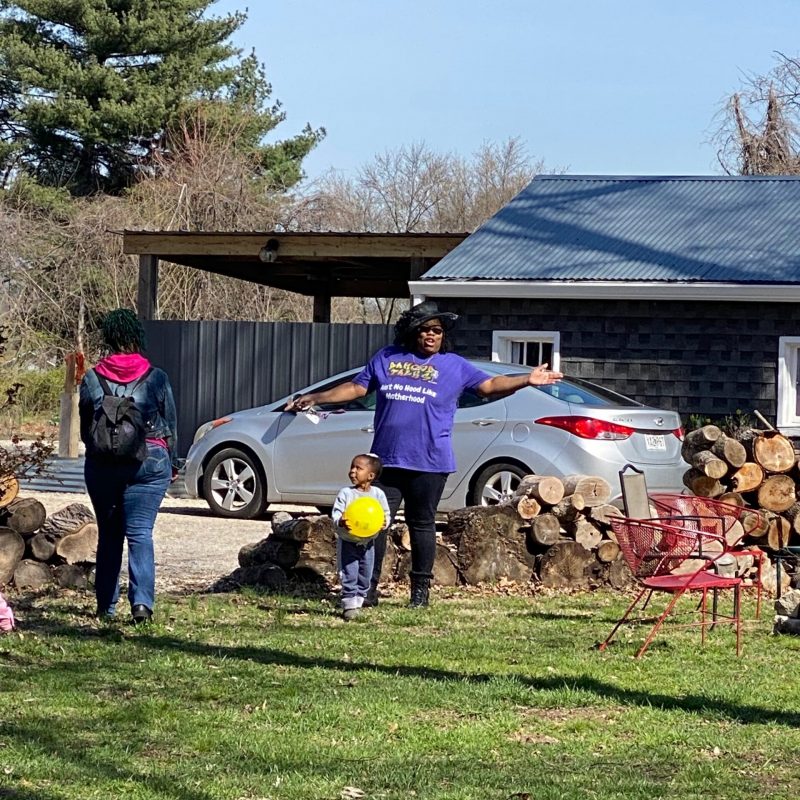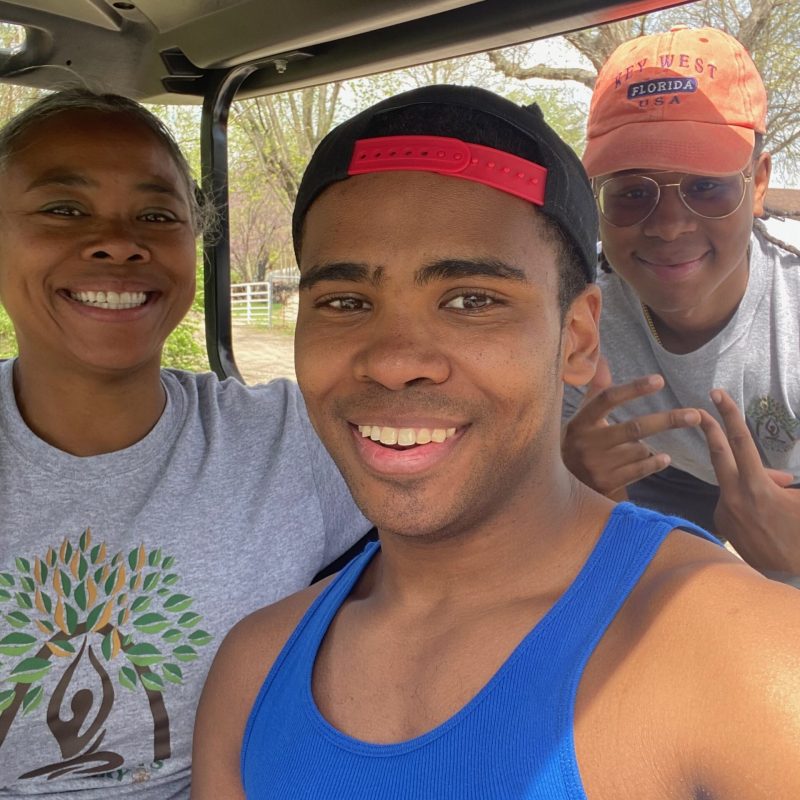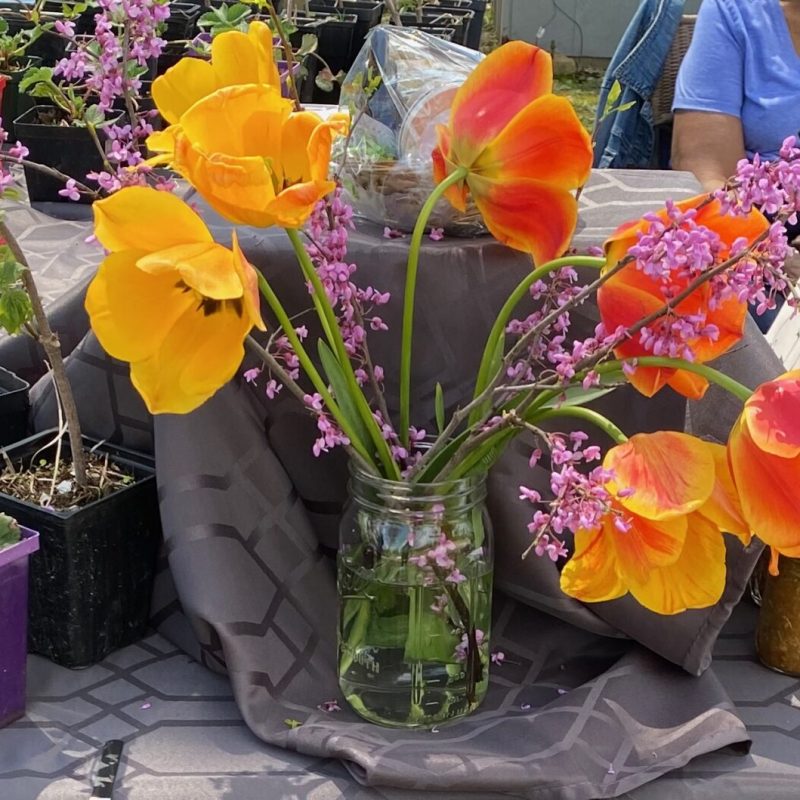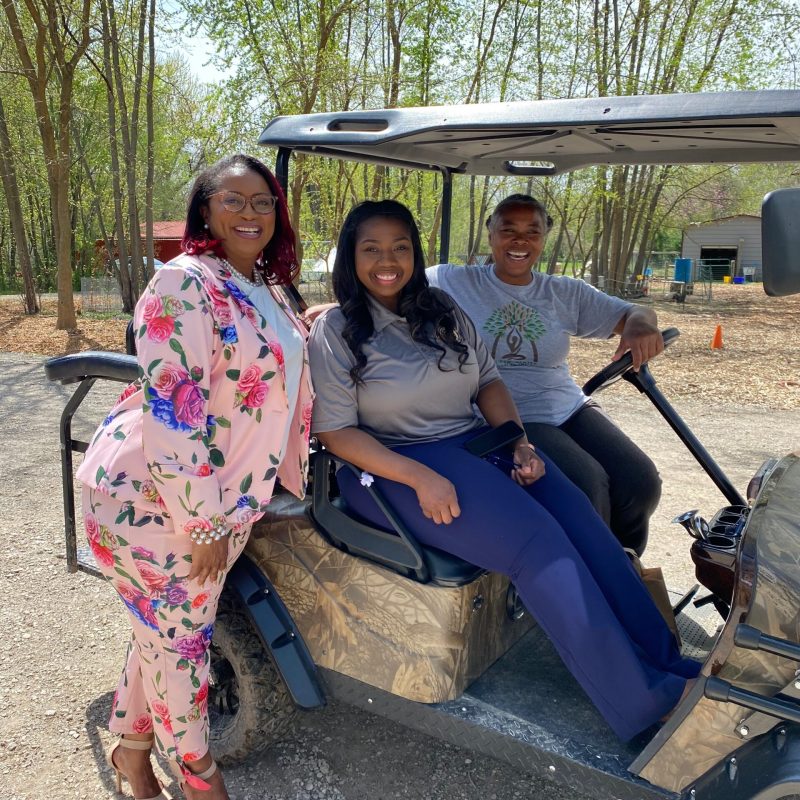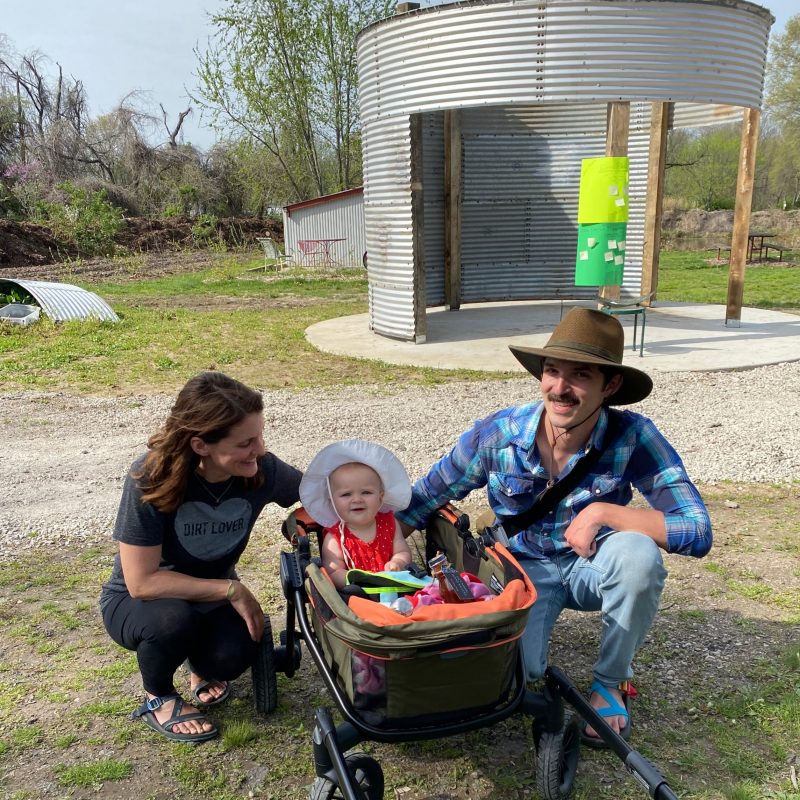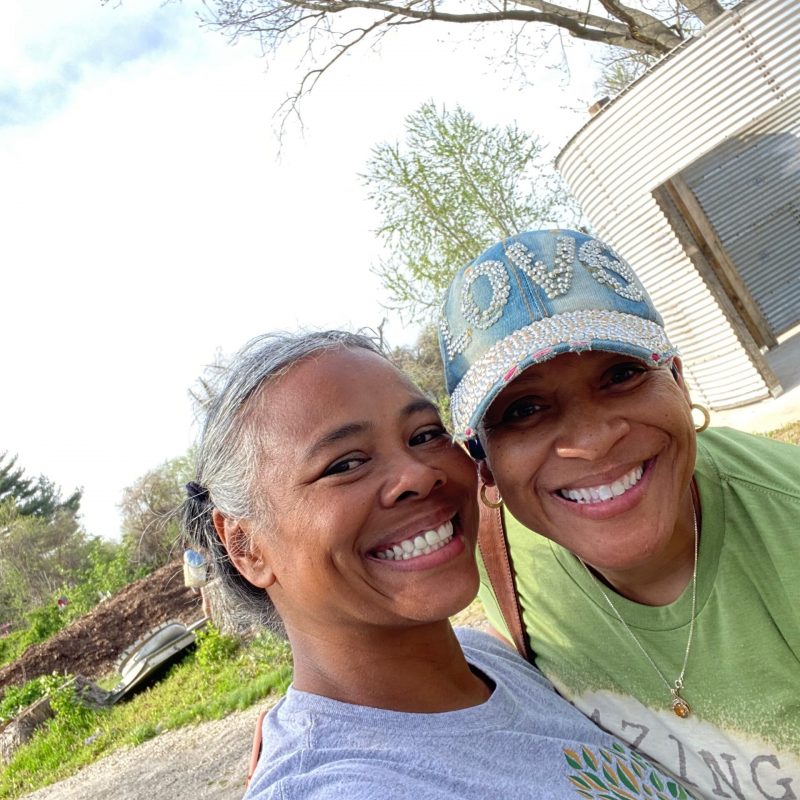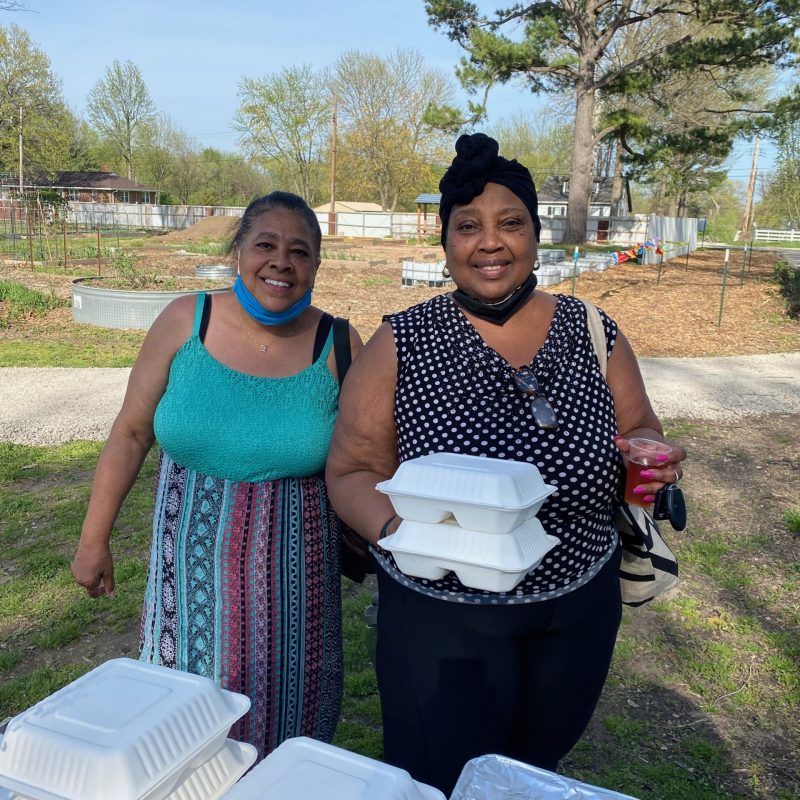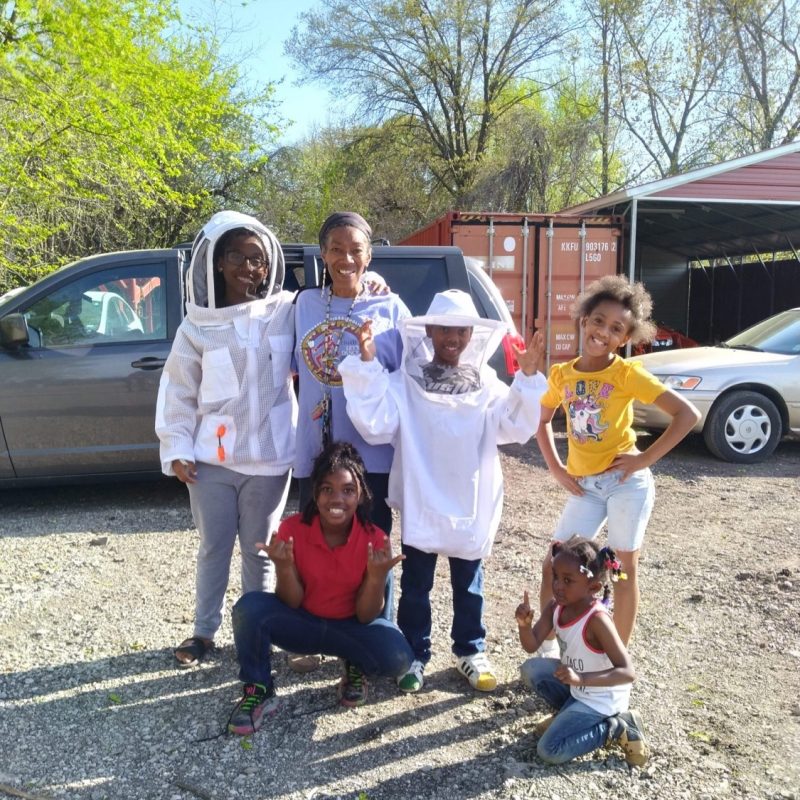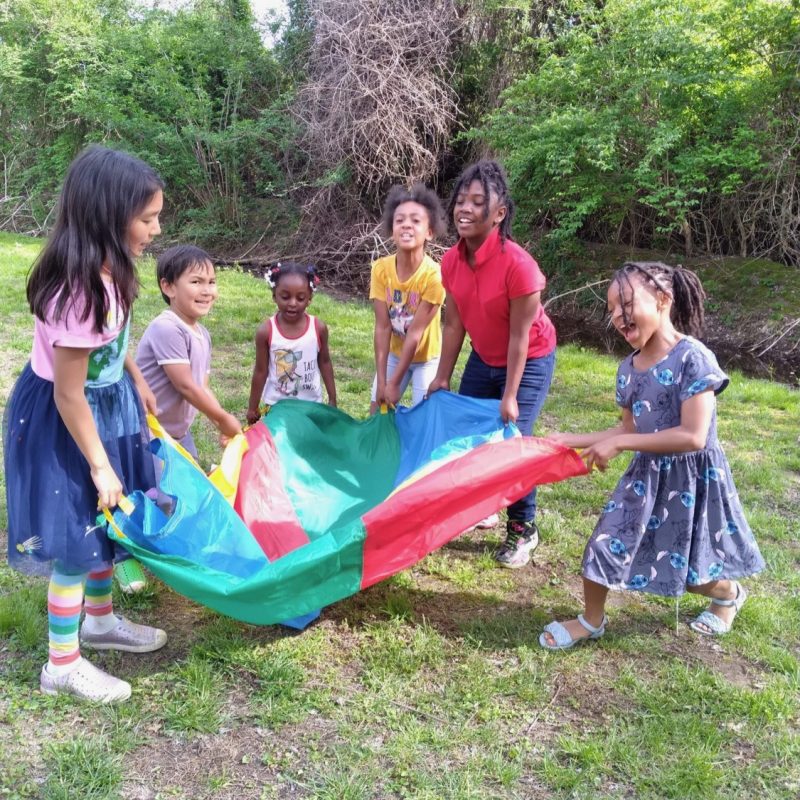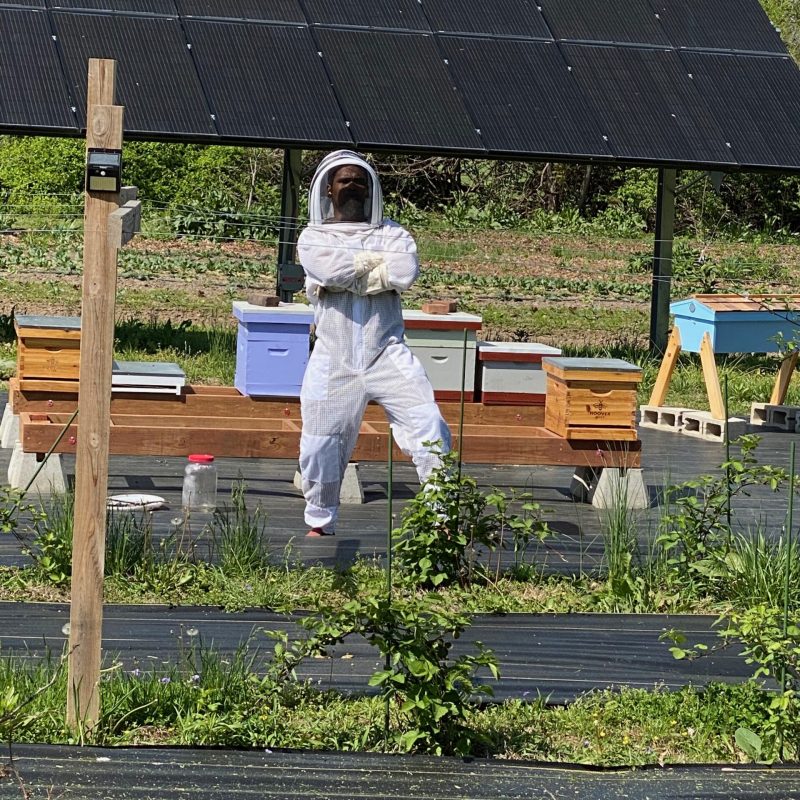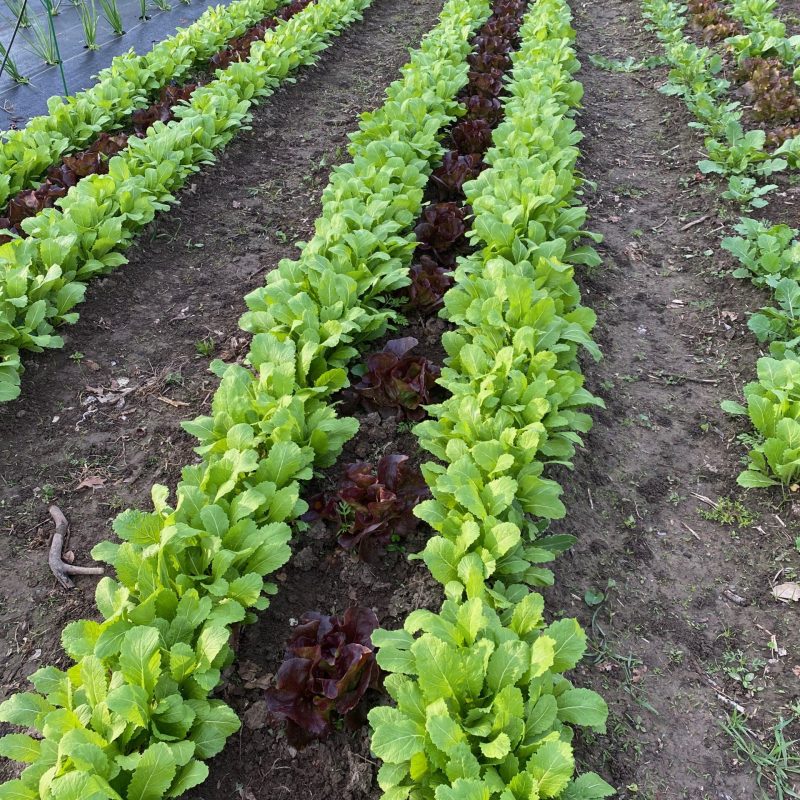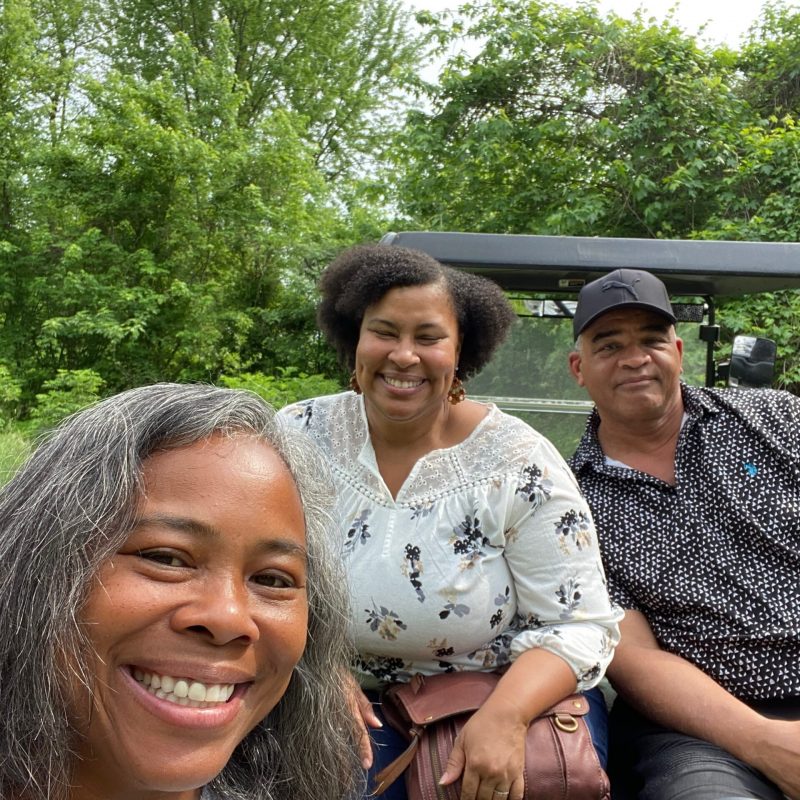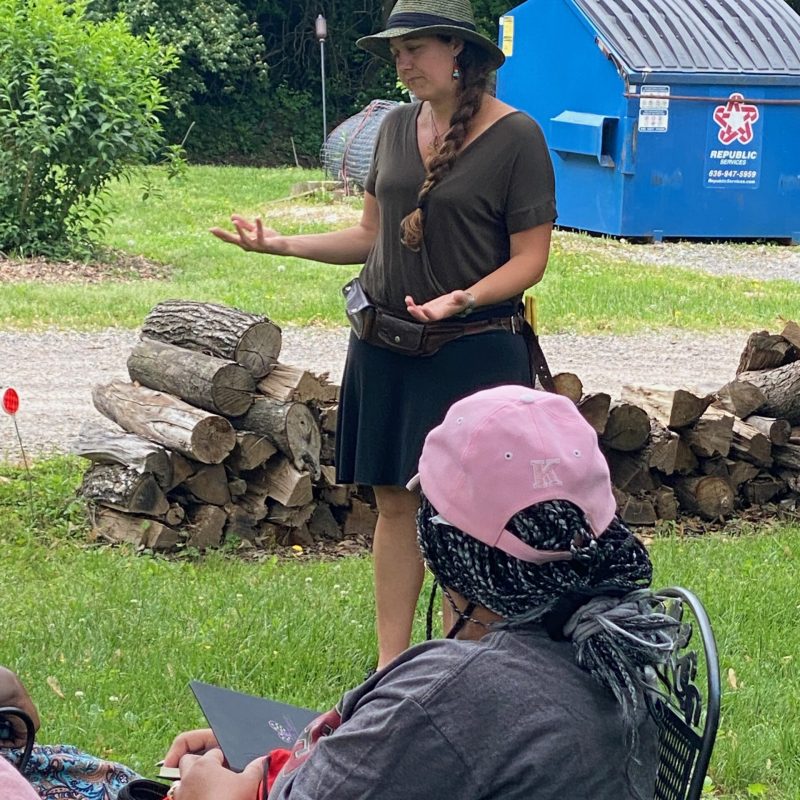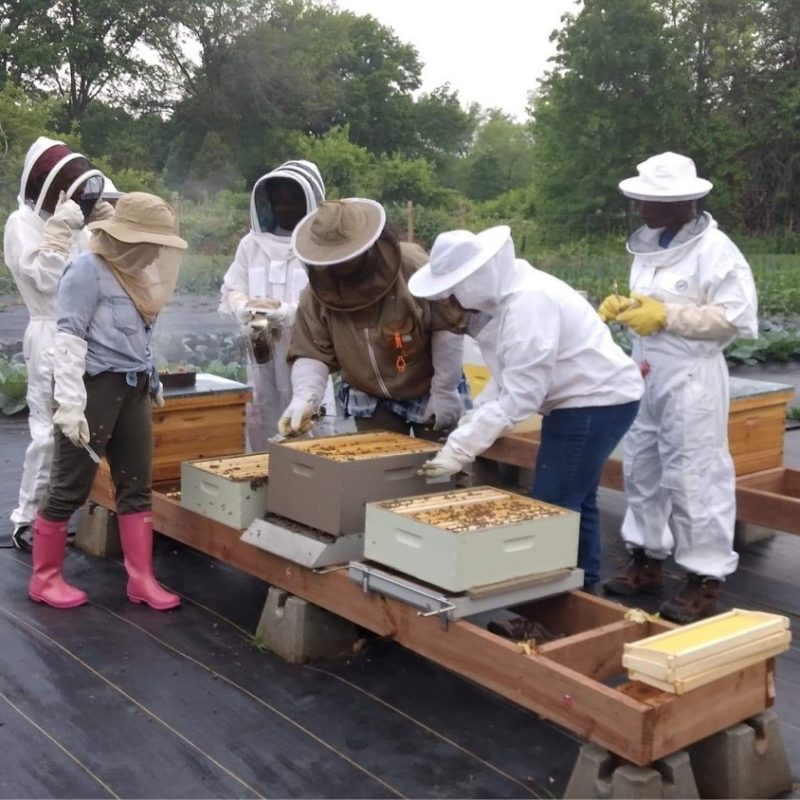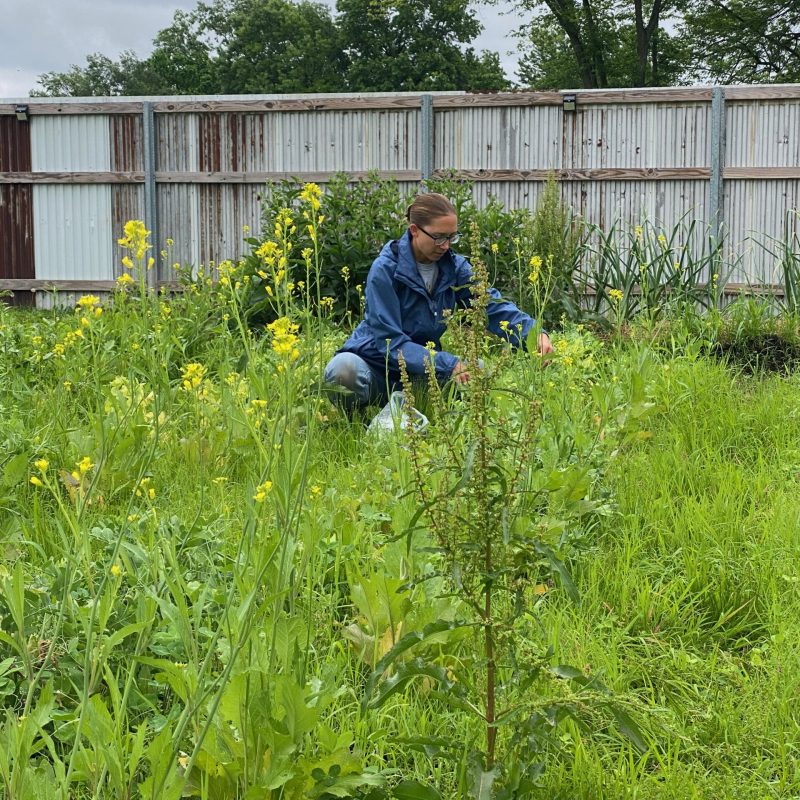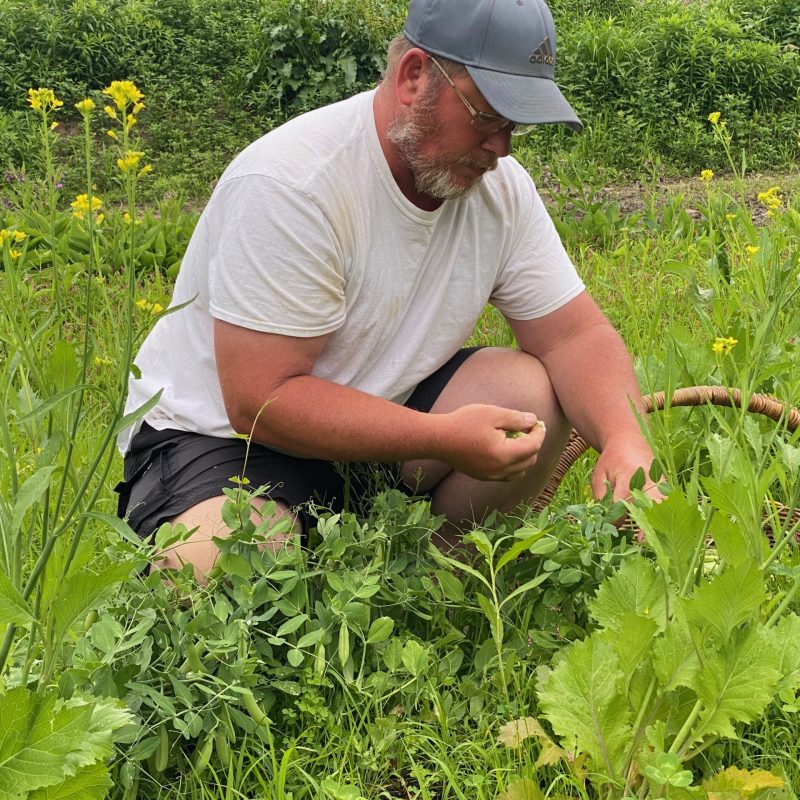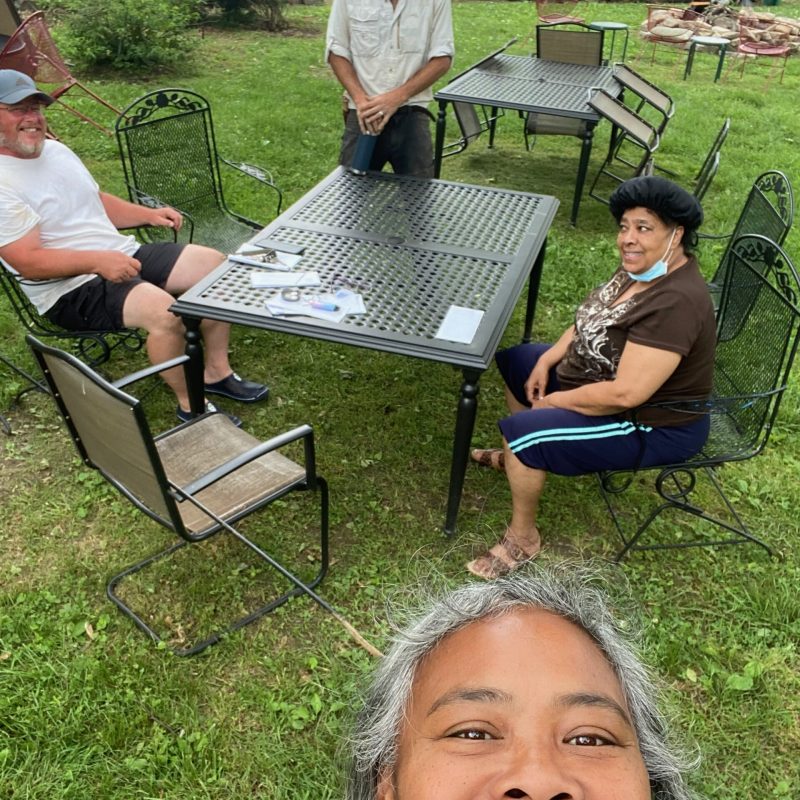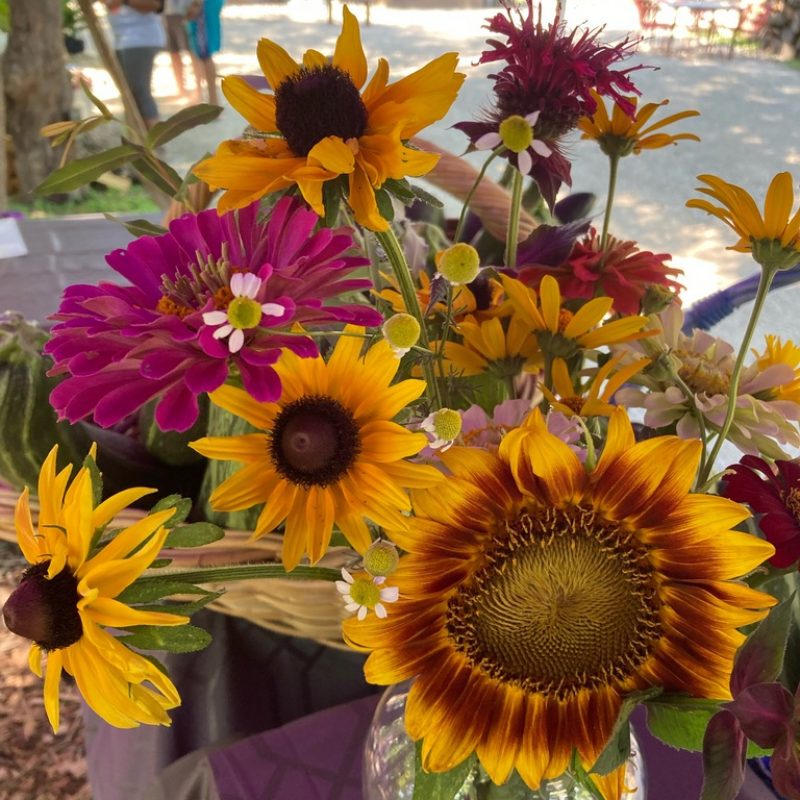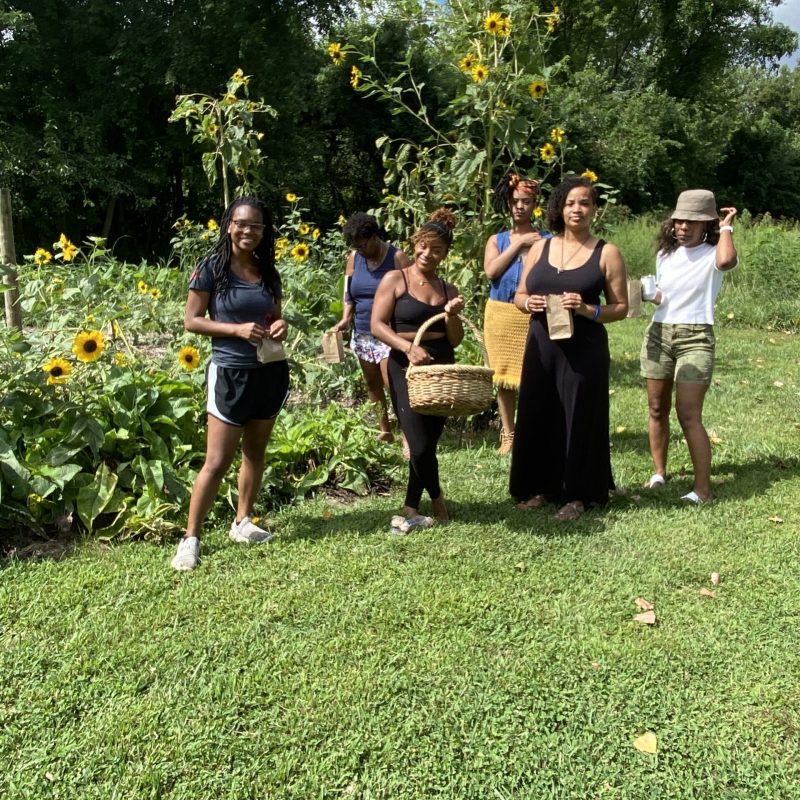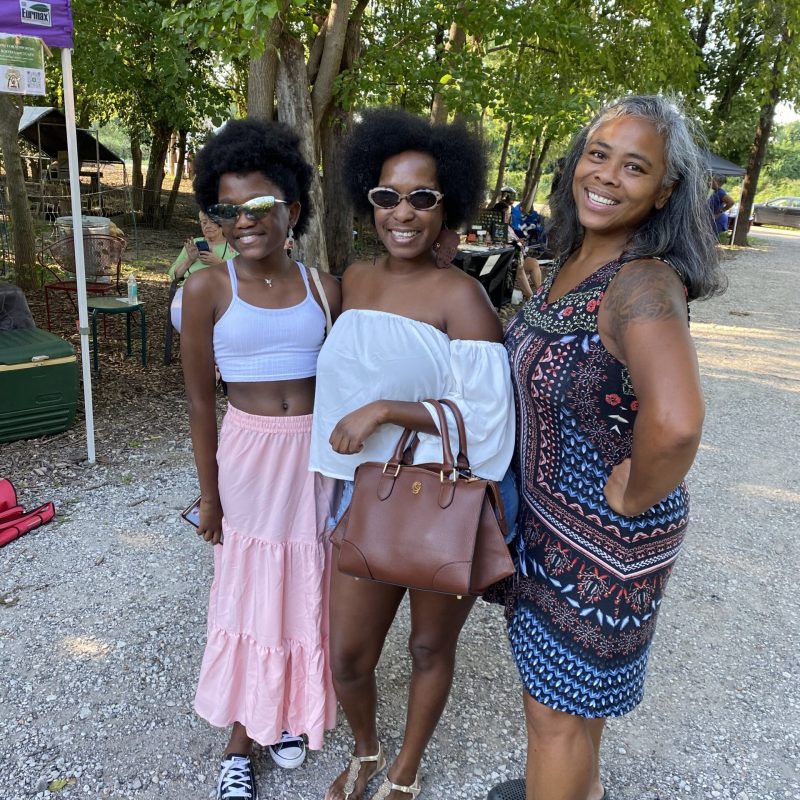 GIVING TUESDAY November 29th 2022
Please scan the QR-Code to help us create more healthy food access! Become part of the solution!
The final Spanish Lake Farmers Market for 2022 is Oct the 12th Wed evening from 4PM to Dusk! It's the perfect way to enjoy a night out on the farm, connect with community and take a self guided tour. This will be our last market of the season!
Vision:
Create a sustainable retreat in Spanish Lake. Influence, mentor and support growers in communities all over St Louis leading to greater food access. Creating holistic health, wellness and healing for individuals and communities while teaching sustainable agriculture.  Create food equity, heal trauma through nature, while simultaneously healing the planet.
Mission:
Create access to fresh, organic, locally grown food in Promise zones. Teach sustainability through agricultural education and career development. Help heal individuals and communities through holistic health, and put power in the hands of local farmers and communities.
Please visit our calendar page to see what events we have planned this year. We have some amazing new programs  and our annual festivals and celebrations. Please stay connected for all the opportunities to experience and contribute to our community!
Rustic Roots Sanctuary is the perfect place to hold your next retreat, leadership workshop or farm to table event. Contact us to reserve the space.