Rustic Roots' summer camp for campers aged 9 through 16 years. August 2nd through August 13th, Monday through Friday, 8am to 12pm
Name of Camper:
Date of Birth:
Parent/Gaurdian:
Phone Number:
Email:
Address: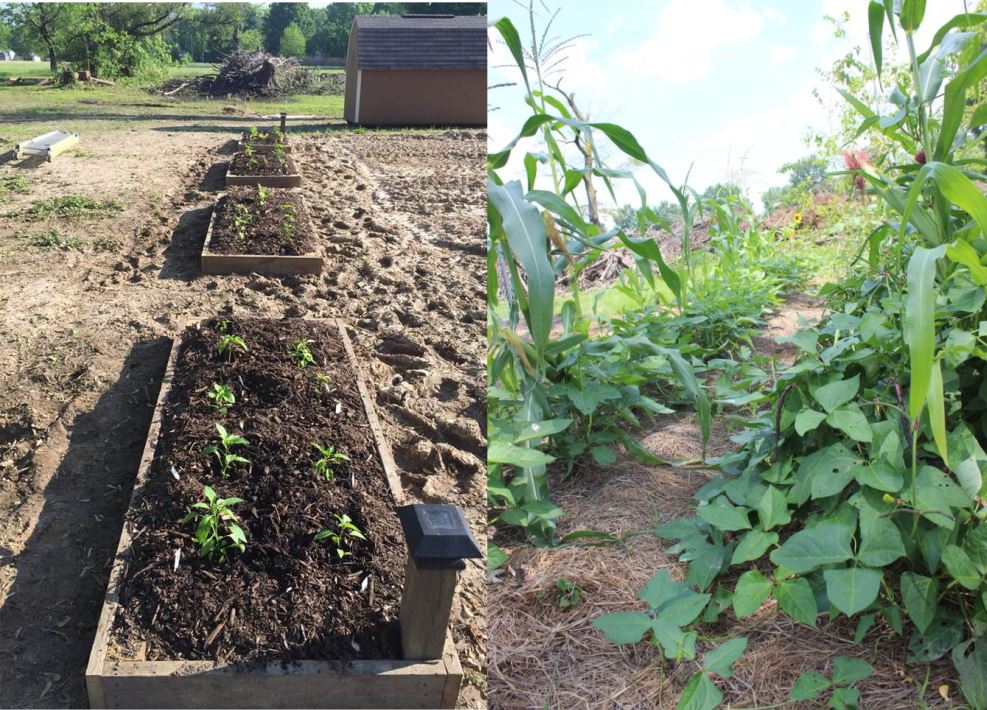 Daily farm-to-table meals prepared by campers.
Learn to identify, grow, and cook nutritious foods plants. 
Hands-on animal husbandry experience caring for chickens and goats. Learn about bee-keeping and the important roles farm animals play.
Gain deeper understanding of food sources, food distribution, and food access issues.
Deepen one's sense of personal responsibility to oneself, to community, and to the land.
Pay online using our donate button and note that this is payment for S.E.E.D.S summer camp.
Register by June 15th for $150. A $75.00 deposit on June 15th, 2021, will hold your spot. The remaining $75 must be made by July 15th, 2021. Checks or money orders should be made out to Rustic Roots Sanctuary CO, 11735 Eckert Lane, St. Louis, MO, 63138. For more information, email info@rusticrootssanctuary.org.